Autumn is here and with it comes the perfect time to start planning a getaway before the end of the year. If you are looking for relaxation and need sun and pool, you are in luck, because there is a wide variety of plans to enjoy a perfect autumn holiday.
For sea lovers
Warm weather destinations
Autumn is the perfect time to relax by the sea and visit warm weather destinations. Places like Mexico, the Caribbean, Spain and Greece offer pleasant temperatures and sunshine during this time of year. In addition, many of these regions have a quieter tourist season in autumn, which means fewer crowds and lower prices.
Mediterranean cruises
Cruises are another great option for an autumn pool holiday. Explore multiple coastal destinations while enjoying the comforts of a luxury cruise, including on-deck pools with panoramic sea views.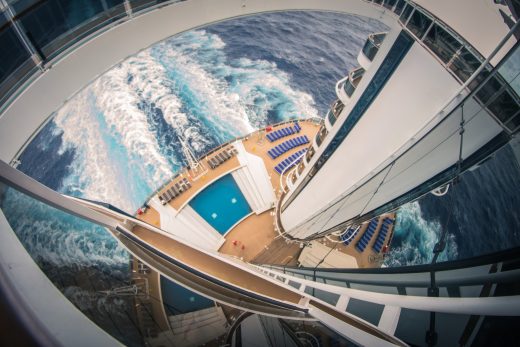 Relax by the pool
Luxury resort getaway
Nothing screams "relaxation" like spending your holiday at a luxury resort with a stunning pool. Whether on a tropical island or in a coastal destination, resorts offer all the amenities you need for an unforgettable stay. You can relax by the pool during the day and enjoy gourmet dining in the evening.
Rent a villa with a private pool
If you prefer privacy, renting a villa with a private pool is an excellent option. You can enjoy the pool at your own pace, without worrying about crowds or time restrictions. This is ideal for families or groups of friends who want to spend quality time together.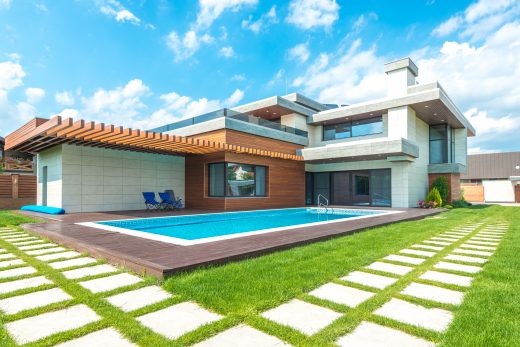 Travel to a spa with a thermal pool
If you are looking for a relaxing and therapeutic holiday, consider a spa destination with thermal pools. Soak in soothing thermal waters and enjoy wellness treatments to rejuvenate body and mind.
For the more adventurous
Hiking and swimming
If you are a lover of nature and adventure, consider a destination that combines hiking with relaxation by the pool. There are many beautiful mountainous areas that offer opportunities to hike during the day and then return to your accommodation to cool off by the pool in the afternoon.
Weekend getaway to a rural cottage
For those looking for a quieter getaway, a cottage with a pool in the countryside may be the perfect choice. Enjoy the serenity of nature, walks in the countryside and soak in a pool surrounded by breathtaking views. It's a lovely way to disconnect from the hustle and bustle of everyday life.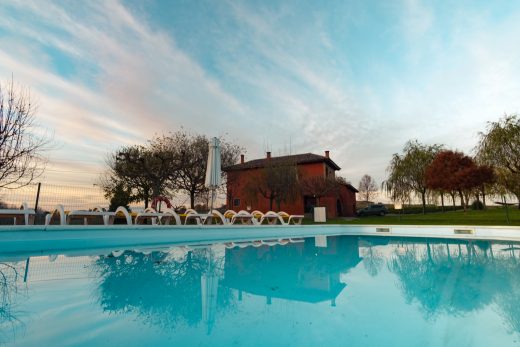 This autumn 2023, you have a wide range of options to enjoy an unforgettable holiday while relaxing by the pool. Whether it's a luxury resort, a private villa or a hiking getaway, autumn is the perfect season to enjoy the sun, water and tranquillity – get ready to immerse yourself in fun and relaxation as you revel in the colours and charm of autumn!