Christmas is coming, so I'm sure many of you are still thinking about gifts.
Why give swimming pool accessories?
Swimming pool gifts are always a good idea. The inherent playful nature of swimming pools makes us welcome any pool accessory with innocence and excitement.
Many people are looking for technology, others for conventional games, and others for more original ones. Which one are you?
This week we bring you this article where we give you some ideas to give to your swimming pool that surely has been very well behaved.
Take note of these gift ideas for swimming pools
Bluetooth speaker for swimming pool
An essential gadget for the pool is the submersible Bluetooth speaker. With it, you can listen to the music you choose from your mobile phone or any other wireless-enabled device. Some models with a microphone even let you answer incoming calls. It also allows you to make a sting to the most unpleasant of artists.
LEDs
A pool without LED lighting is like a medieval fantasy without dragons. The magic that LED lights bring to a pool is something to behold. You can find them in the Gre catalog, where you will also find the fantasy lamp, ideal for those disco nights.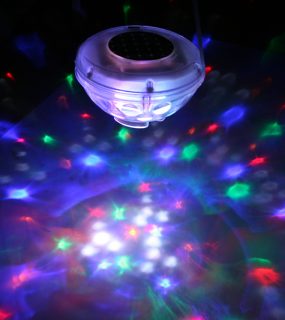 Robot pool cleaner
A robot pool cleaner is the best way to keep your pool clean. With the wide range of pool cleaners, you can choose the one that best suits your pool and your needs.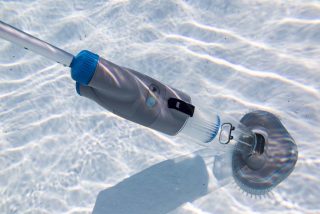 Cover
No matter what season it is, summer or winter, you should always protect the pool when it is not being used to prevent any branches or dirt from falling into the pool and then having to clean it again, that's what covers are for.
Floating volleyball
If the gift you are looking for is more focused on the children of the house, it is always a good idea to turn the pool into a beach volleyball court. It's the perfect way to spend some family time.
If you've stumbled upon the ultimate pool gift, don't hesitate to tell us about it here on the blog, Twitter or Facebook!