Throughout the year, whether in winter or summer, there are rainy or stormy days. It is therefore easy to wonder how to prepare the pool for storms because it is not advisable to bathe when the water attracts electricity from lightning.
Problems caused by rain
The following is a list of the main problems that can be encountered after a rainy or stormy day.
Alteration of pH and chlorine.
Dirt in the pool.
Breakdown of electrical machines.
Appearance of algae.
Protecting the pool
If you have a swimming pool at home, whether it is above ground or in-ground, the first thing to do is to remove all the accessories, for example, the ladders, the dispenser, etc., so that they do not blow away in the wind.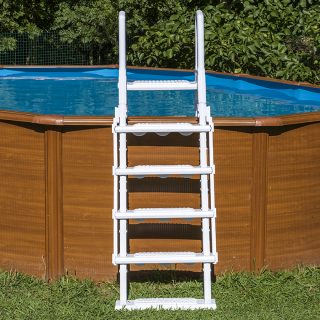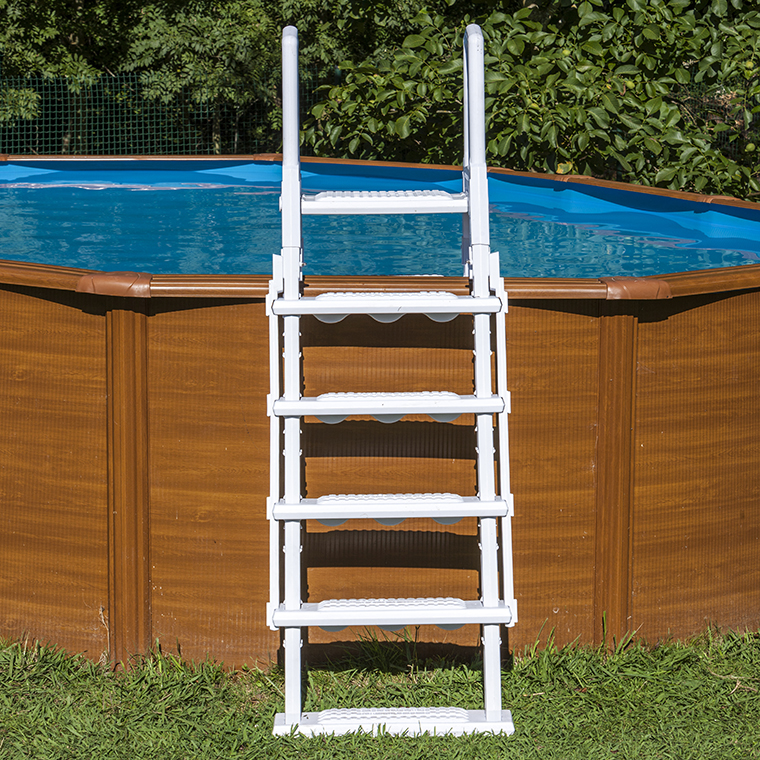 The next steps are to cover the pool with a cover so that it does not fill with dirt and protect the water, turn off and protect all those appliances that are connected to an electric current, such as the purifier, a heat pump, among others, as they often end up being damaged.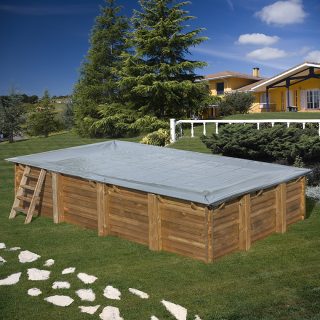 Cleaning the water after the storm
After a rainy day, the cover should be removed to check that the pH and chlorine levels are correct. Then just wipe the pool with a pool cleaner to remove any dirt that may have fallen into the water and replace the fittings.
If there is not enough time to cover the surface of the pool, the pH and chlorine level of the water should be adjusted by carrying out a shock treatment.
Taking care of the pool is very important. In winter, after the winterizing pool process, the cover will already be in place and the accessories removed, but it is a good idea to check that the winter cover is securely fastened so that it does not fly off. Watch the weather and be prepared for rain.