On the hottest days of the year, a large number of cases have been noted where the water in swimming pools has turned green. This is quite normal, as the heat helps to destabilize the pH and chlorine level of the water very quickly. But how do you keep the water crystal clear during this period? Read on.
pH level
The pH level is the most important part of maintaining the pool water correctly. The pH should be between 7.2 and 7.6 for swimming, but on this occasion, the pH needs to be adjusted downwards. In this way, acidity reduces the risk of bacterial contamination.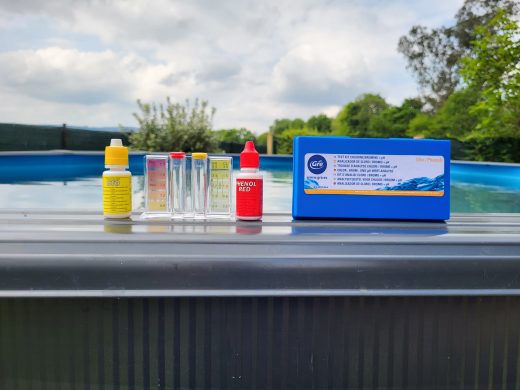 Anti-algae
When the water turns green, you should think about algae. We often talk about the chemical anti-algae product as a remedy to eliminate algae, but it is important to know that it can also be used in crystal clear water to combat their appearance. So remember that before enjoying a few days out, remember to pour in some of the chemicals.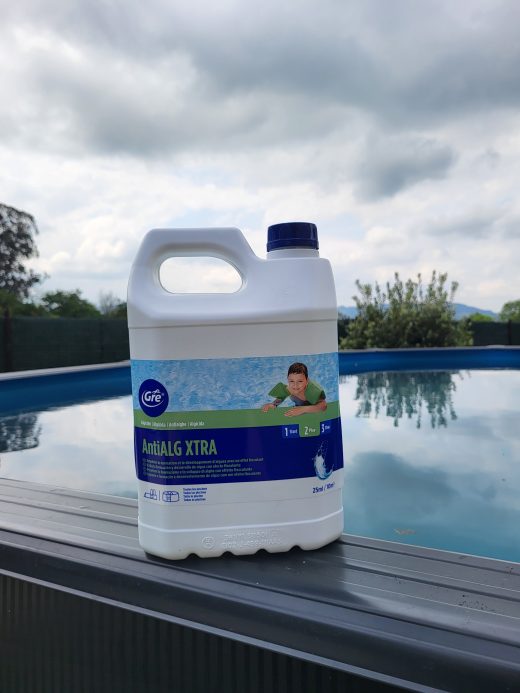 Cover
When the high temperatures arrive, the first thing that comes to mind is to enjoy those days away from home. It is very common to leave the pool unattended. If this is the situation, you have to take into account that as soon as you arrive, if you want to continue enjoying it, you have to prepare it again, not to mention the fact of having algae.
To do this, it is advisable to go away for a weekend or on holiday with the pool covered by the summer cover.

In summer the water will likely be green, but if you follow the above advice you will be able to keep the water in perfect condition, you just need to regulate the pH again.