Swimming pools are considered to be a place for leisure and relaxation. There are many types of pools: natural or artificial, in-ground, half-buried, or above-ground, but they all have the same purpose. Who hasn't been to the pool this summer? At Gre, thanks to our long history in the world of swimming pools and wellness, we can say that we are constantly innovating. Here are the 3 modern swimming pools by Gre.
Varadero
A pool inspired by a number? Yes, the Varadero white steel pool has been designed with the number eight in mind to give it a different shape, making it a unique design in the removable pool sector. Moreover, it can be assembled just like any other pool without the need for excavation work.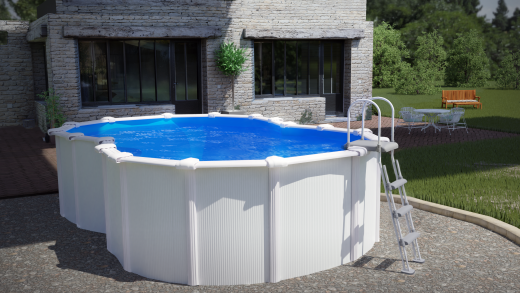 Mariposa
The Mariposa pool, as its name suggests, is shaped like a white butterfly. Designed to fit in all those places with little space, such as a terrace or an attic and you want to install a small place to enjoy a bath. It has two hammocks with adjustable backrests on the sides. It is easy and quick to install.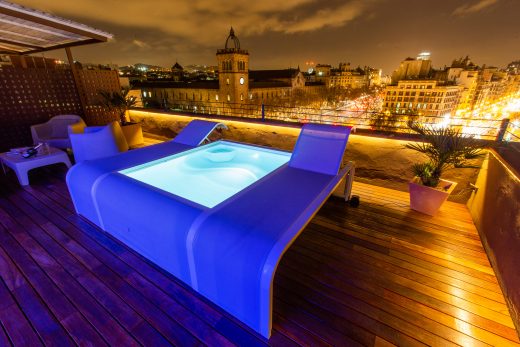 Composite pools
This type of pool has been incorporated into the Gre product catalog a few years ago, allowing composite pools to be introduced into the market. This material is made from plastic resin: sawdust, pigment, and additives with a mineral charge. The avant-garde pool allows to maintain the temperature of the pool and has great durability.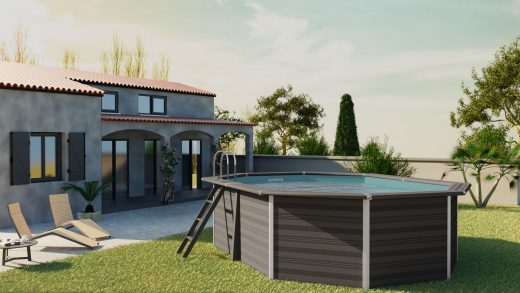 Swimming pools should be adapted to your garden and your needs. That is why Gre has a wide range of removable pools in different sizes and materials. If you like something modern and innovative, these pools are what you are looking for.