How about taking a dip in the world's largest swimming pool, or enjoying a date under the starlight? There are plenty of swimming pools in the world, but there are some that stand out more than others. Here, we take a look at some of these modern swimming spots.
The Library in Thailand
This pool is located in a hotel on Koh Samui. At first glance, it looks like the water is red, but it's not. It is designed with orange, yellow, and red tiles, creating a striking mosaic at the bottom of the pool.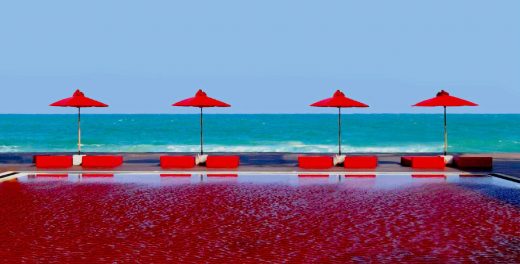 Huvafen Fushi Resort in the Maldives
In the Maldives, there are spectacular places to enjoy a good swim. This resort is home to one of the most acclaimed pools in the area. When night falls, the colored lights at the bottom of the pool are switched on, creating a unique and ideal atmosphere to enjoy an evening with your partner.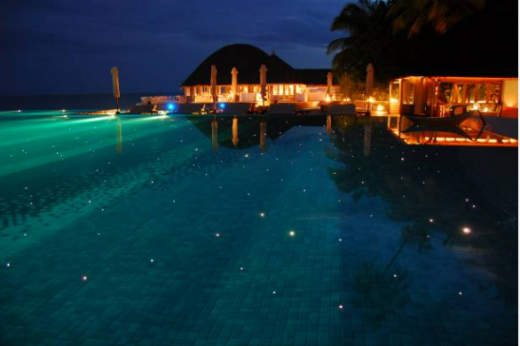 San Alfonso del Mar in Chile
A tourist complex in Chile with a swimming pool of more than 250 million liters of water extracted directly from the sea. Named the largest swimming pool in the world thanks to its 1013 m length. In addition, because of its large size and 3 meters deep, the resort offers activities such as diving, windsurfing, and sailing.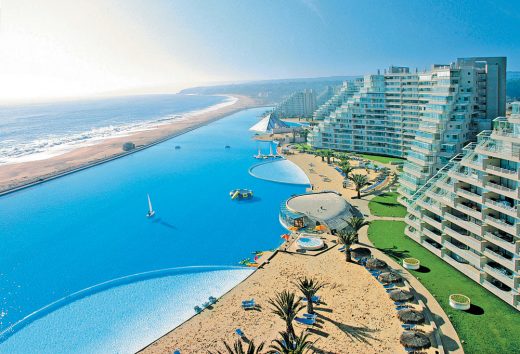 Four Seasons Safari Lodge Serengeti in Tanzania
If you are more of a nature lover, and you like safaris, this luxury hotel is the best place to enjoy a relaxing swim in the infinity pool and at the same time see elephants in their natural habitat, all just a few meters away.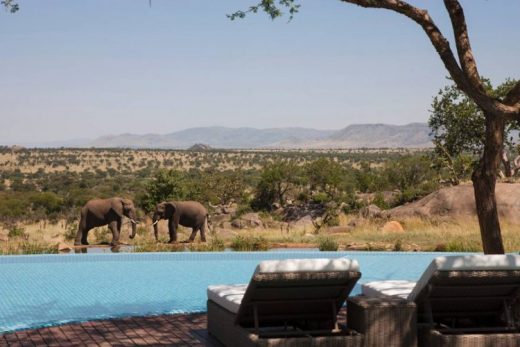 Already planning your next holiday? Swimming pools can be designed according to taste, but the most important thing is to give them value and make them a great experience for the bather.