Buying a Gre pool is an excellent choice if you are looking for a high quality pool at an affordable price. It also has a wide range of products that can help you save on pool maintenance.
Benefits of buying a Gre pool
– Wide variety: Manufacturas Gre has a wide variety of pool models to suit your needs, whether you are looking for a above ground, above ground or inground pool.
– Quality and durability: Gre pools are designed and manufactured with high quality materials, which gives them great durability and resistance. As these pools are designed to last for many years, which means they offer excellent value for money.
– Easy installation: The pools are very easy to install and require no complex building work. This means that you can enjoy your pool in no time at all, without having to worry about installation.
– Easy maintenance: Gre pools are very easy to maintain.
– A company committed to caring for the environment and social wellbeing.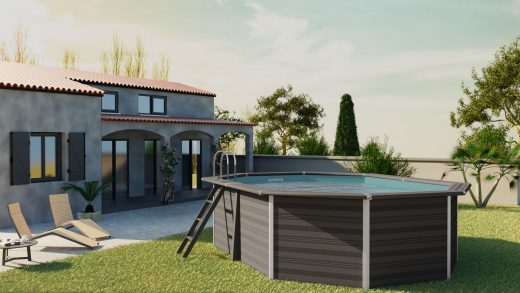 Gre products that help you save on consumption
Below are the different products or elements that help to save on pool consumption.
Filtration pumps: Manufacturas Gre's filtration pumps are very efficient and allow you to filter your pool water quickly. This not only helps you to keep the water clean and crystal clear, but also allows you to save energy and money on your electricity bill. It should also be noted that one pump costs the same as 2 180 volt light bulbs.
Pool covers: Manufacturas Gre pool covers are an excellent option to save water, reduce the consumption of chemical products and above all help to maintain the temperature of the water during the season, thus avoiding the excessive use of any heating system, such as heat pumps.
Solar heating: Solar panels for swimming pools and showers work with solar energy, captured by panels, converting it into hot water. In this way, there is no cost to the household as the water is heated with renewable energy.
Heat pumps: The heat pump is a thermodynamic system that provides an economical and environmentally friendly heating solution. It takes calories from the air and transfers an average of 5 times more energy directly to the water. Exactly 80% of the energy comes from the air and 20% from an electrical source.
Salt chlorination systems: Salt chlorination systems make it possible to generate chlorine naturally, using salt instead of chemicals. This is not only healthier for bathers, but also saves you money on the purchase of pool chemicals.
LED lighting systems: LED lighting systems are very energy efficient and have a long lifespan. This means that not only can you save on your electricity bill, but you can also reduce the cost of replacing bulbs on a regular basis. Our LED technology reduces energy consumption by up to 97%.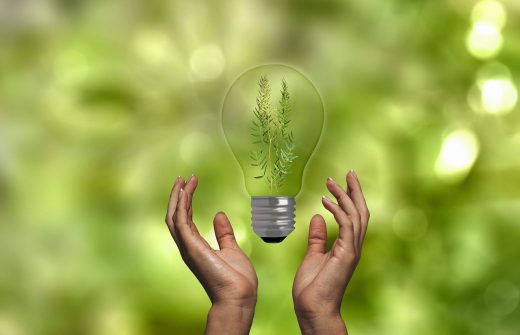 In short, buying a pool from Gre Manufacturing is an excellent choice if you are looking for a high quality pool at an affordable price that is easy to install and maintain. With a wide variety of models and great quality and durability, the pools are a smart investment for anyone who wants to enjoy a refreshing and fun summer in their own backyard. Don't forget the different products that help save on pool maintenance, both in terms of energy, water and chemicals, which can translate into significant savings in the long run.